FairScan Laptop Options
Any laptop running Windows 7 or higher can be used for FairScan
It is highly recommended to have a dedicated laptop for the fair
New laptops are ordered on request and are subject to availability
FairScan can buy you a laptop at cost price and then add $50 to configure Windows and setup the laptop
FairScan will load all required programs to run the FairScan System
Details
FairScan can order and supply you with a new laptop on request.
FairScan will shop around on your behalf to find the best available laptop for your needs, and then add $50ex to the cost price of that laptop which covers the loading and configuration of Windows, as well as installing the required software to run FairScan.
It is strongly recommended that you have a dedicated laptop for FairScan use at the Trade Fairs.  It is also recommended that FairScan supply such a laptop so that we can fix it or make adjustments to it when needed.
It isn't recommended to use a laptop from the office that has unnecessary security settings or domain controllers set.  This makes it almost impossible for FairScan to make adjustments as we aren't the Administrator.
That laptop doesn't have to be super fast or new, it just needs to be reliable and running Windows 7 or higher.
Using a $2,000+ laptop at the fair won't significantly increase the speed of orders being printed so therefore generally considered overkill.
Available laptops
Below is a list of laptops that are available as of June 2022.  Laptops are subject to availability and require a formal quote.
These 4 laptops are displayed just to give you a super cheap, cheap, middle and more expensive option.
If you have a different brand or had a specific request then please let us know.  As all laptops are ordered on request FairScan can purchase any laptop on your behalf.
Please note that the prices displayed below DOES include the $50ex FairScan charge to load the new laptop.
To receive a quote please email mail@fairscan.com.au
Included
All laptops (except the Mini 5102) include a USB hub worth $65 that ensures the laptop has enough USB ports to connect all required devices such as router, printer, USB modems and other non required devices such as cordless mouse
Optional Extras
$50 – Microsoft Office
$50 – 12 months Norton Anti Virus
$50 – Laptop bag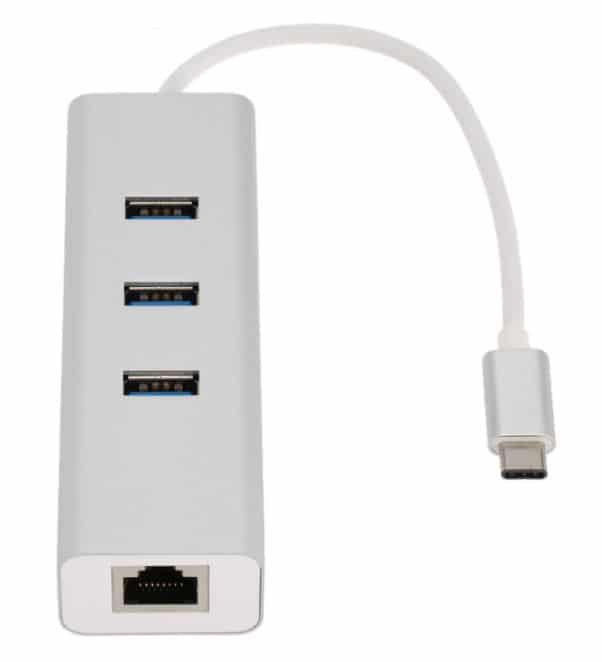 Supply own laptop
If you have an old laptop laying around that you no longer use or use very little, then that could be a great laptop to use for FairScan.
It is strongly recommended that if you wish to use such a laptop, that you send it to FairScan so they can format it (wipe it) and then reload fresh Windows and then the FairScan software.
The cost of this is $50.
If a new Windows 10 licence is needed then that will cost $40 to purchase and activate.  In most cases this isn't required.
Before sending to FairScan make sure that you have backed up all the files from the laptop that you want to keep.  FairScan will be formatting the laptop meaning that everything will be deleted and only the required files and programs are loaded back on.