Support
Internet Access 2022
Internet Access is required at Reed Gift Fairs so that new customer name badges can be scanned.
If you purchased an Optus USB Modem from FairScan last year, then it can be used again at the Sydney fair but it will need a new SIM card, and it will need to be recharged so that Internet access is available.
This can be done for $30.  Click the link below for more details.
Alternatively if you haven't yet purchased an Optus USB Modem, or you can't find the one purchased last year, then a new one can be supplied for $60 which includes the modem, a new SIM and the first 28 days of Internet access.
There is no need for Internet access at the Gift & Lifestyle fairs including Melbourne in March, Brisbane in July and Sydney in September.  None of these Expertise Gift & Lifestyle fairs require Internet access.  Only Reed/AGHA Gift Fairs require Internet access.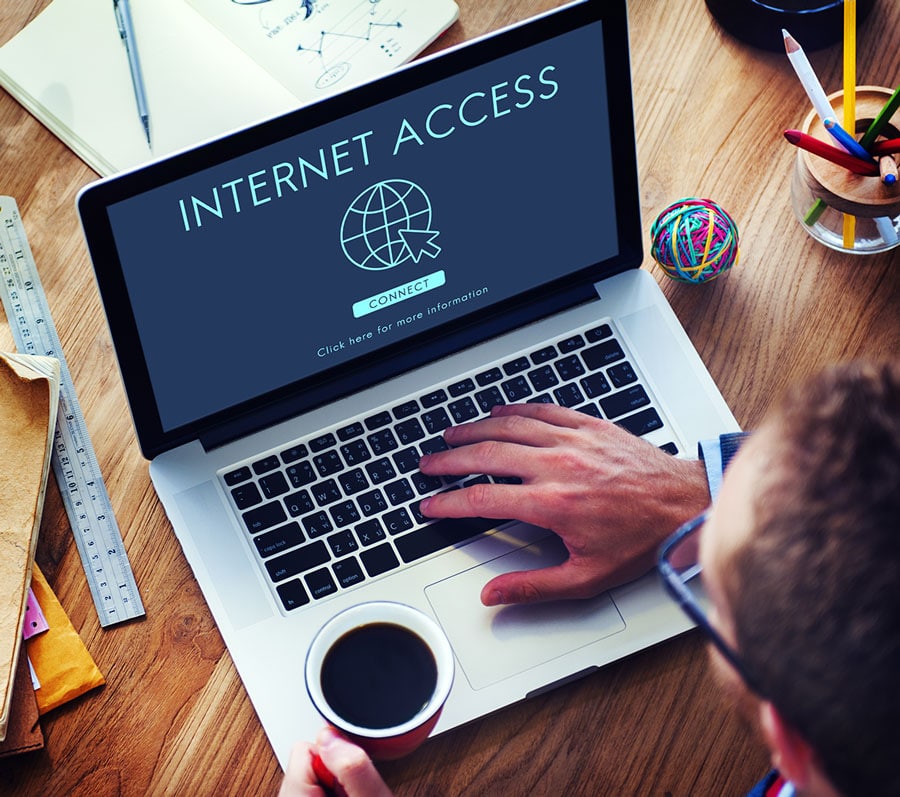 Please note that you can supply your own Internet access at the fairs.  You don't have to purchase this from FairScan and you don't have to use Optus if you don't want to.
We don't recommend using the free Wifi at the fair as this will be slow.  It is also recommended that you don't use your phone's Hotspot for Internet access as this will require your phone to be on and close to the laptop at all times.  Also a phone's Hotspot will turn off automatically after a period of inactivity (approx. 10min) so therefore it won't be suitable for use for the duration of the fair.
Optus USB Modem using prepaid data
This is what we set up many customers with for the Sydney fair in 2021.
Once purchased you own the USB modem which can be used again in future fairs, but it is important to note that for each fair the data must be recharged.
If you already have an Optus USB modem from last year, then you will need to order a new SIM card which will also include 4GB/28 days of data.
If you don't have an Optus USB Modem, or you can't find the one from last year, then you can order another one which will also includes a new SIM and 4GB/28 days of data.
You can order either of the following devices from FairScan.  Please note that you only need 1 of these; if you have the USB modem from last year then just order a new SIM which includes data to use at the fair, if you don't have/can't find the USB modem then order a new USB modem which will also include a SIM card & data to use at the fair.
All customers who purchased an Optus modem from FairScan last year can use that modem again, but will need a new SIM card with recharge data to have Internet access.
Optus SIM cards expire after 6 months of inactivity.  In a normal year with Reed fairs on in February and August, you would be able to use the same SIM for both fairs and then again the following years.
Unfortunately with August 2021 being cancelled, your prepaid SIM card is now expired and a new one is required.
You can organise this yourself or you can purchase a new SIM from FairScan including recharge for $30 (this will include a new SIM and 4GB of data which will last for 28 days).
As mentioned, in a normal year you won't have to replace your SIM card if you are exhibiting in February and August.
Instead you can just recharge the data on the SIM at the start of each fair to have Internet access.  Please view the table below for Optus recharge options (as of March 2022).
We recommend that in a normal year, you would recharge your Optus SIM for $15 each fair, which gives you Internet access for 7 days from recharge with a total of 7GB of data.  Therefore the recharge voucher could be purchased weeks prior to the fair, and then the recharge code applied on either setup day of the fair as that will give 7 days of Internet access which will cover the duration of the fair.
If you have never recharged data or used a USB modem, this might initially seem complicated.
Don't worry; once you have done it once or twice it will be very simple.
In fact from 2023 and onwards FairScan customers will be able to recharge their SIM card easily by themselves following instructions provided by FairScan.  Of course we can help if needed but once the regular February and August fairs return to schedule, the same SIM card can be used for many years making it an easy recharge prior to each fair.
Remember that once you purchase the USB Modem, it can be used again and again, but the SIM must be recharged to have enough data to cover Reed/AGHA fairs.
Optus Prepaid Recharge Options
It is important to note that for FairScan purposes, you will use very little data.  Therefore the data provided is somewhat irrelevant.
If you plan to use your Internet access for other reasons such as accessing your server or Accounting System, then more data may be required.  The amount needed will depend on what you do but as a rough guide the average user wouldn't use more than 1GB per day.
The most important thing to consider when recharging is the expiry days.
Data expires either when all the data allowance is reached, or when the number of expiry days pass, whichever comes first.
Also important to note is that the expiry days start counting as soon as you recharge the SIM.
For example if you spend $5 to recharge you will only get 2 days of data from the time of recharge, so this will be insufficient as that will expire after 2 days.
The table below displays the current Optus Prepaid Data only recharge options as of March 2022.
As you can see, the more you spend the more data and longer expiry you get.
We recommend the minimum for a fair would be $15 which gives 7 days expiry (as long as recharge happens the days of setup of a Reed/AGHA fair).
Alternatively if you wish to use the Optus USB modem on your laptop throughout the year, then for $130 you can get 80GB and 365 days expiry meaning with 1 recharge you can use the data for up to 12 months (or up to 80GB).
Note that 'Voucher only' means that you can only get that option when buying an Optus recharge voucher from retail stores such as Coles, Officeworks, convenience stores, petrol stations.  When recharging via the Optus website they only give you a select number of options to help keep it simply.
So if wanting to recharge $15 for 7 days of data, you could buy a voucher from Coles weeks before the fair, and then enter the code to the Optus website on the setup days of the fair.  More detailed instructions will be provided in the future on this process.
| | | | |
| --- | --- | --- | --- |
| Amount | Data | Expiry | Voucher only |
| $5.00 | 1GB | 2 days | Y |
| $10.00 | 5GB | 5 days | Y |
| $15.00 | 7GB | 7 days | Y |
| $20.00 | 12GB | 10 days |   |
| $30.00 | 25GB | 30 days |   |
| $40.00 | 20GB | 30 days | Y |
| $50.00 | 25GB | 90 days | Y |
| $70.00 | 35GB | 90 days | Y |
| $80.00 | 30GB | 186 days |   |
| $90.00 | 50GB | 186 days |   |
| $100.00 | 60GB | 186 days | Y |
| $130.00 | 80GB | 365 days |   |